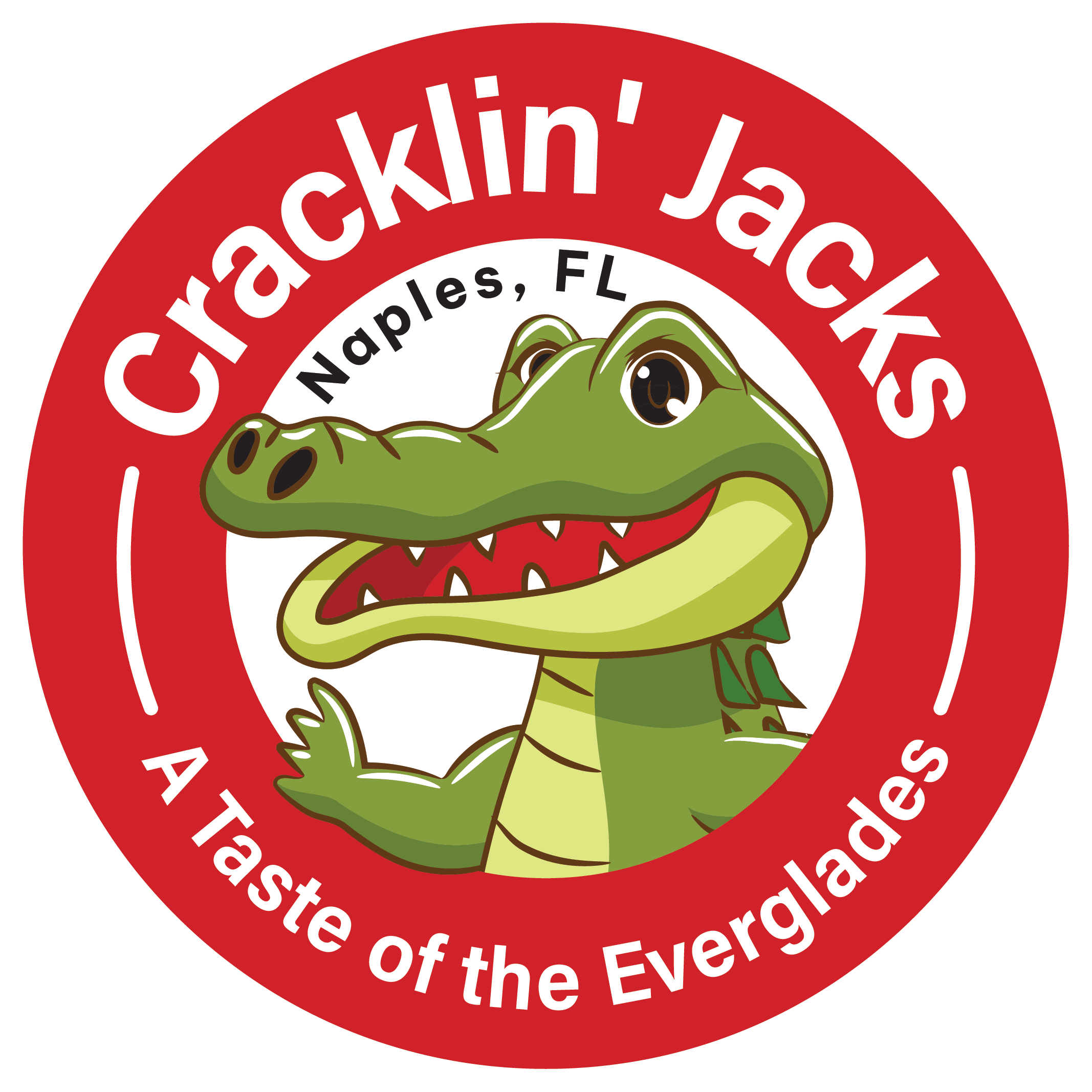 A Taste of the Everglades
A Collier County Landmark Restaurant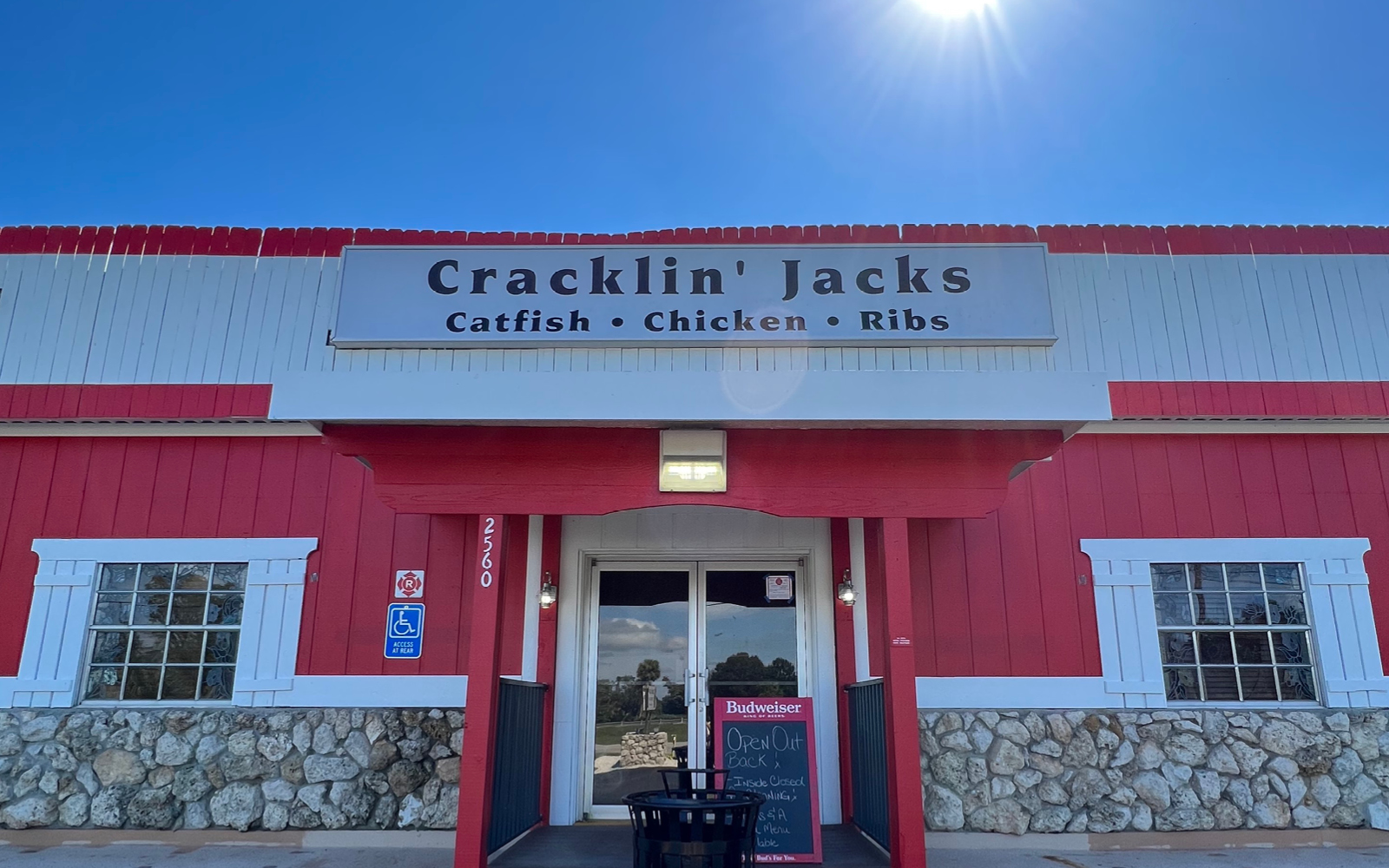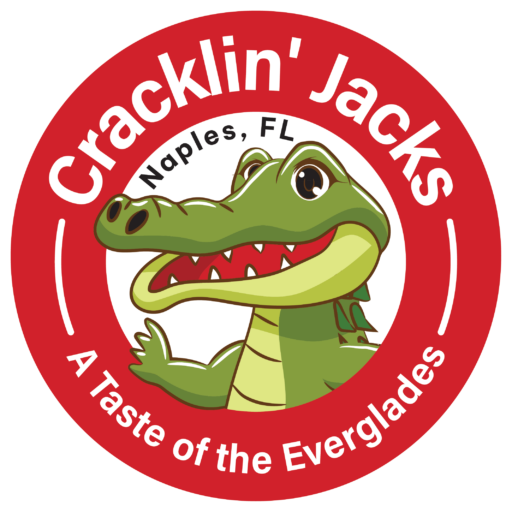 A Family Dream, Made Into Reality
From 4 soup bowls, to today, Cracklin' Jacks has always been driven with a passion to provide a hearty, homecooked meal at an affordable price.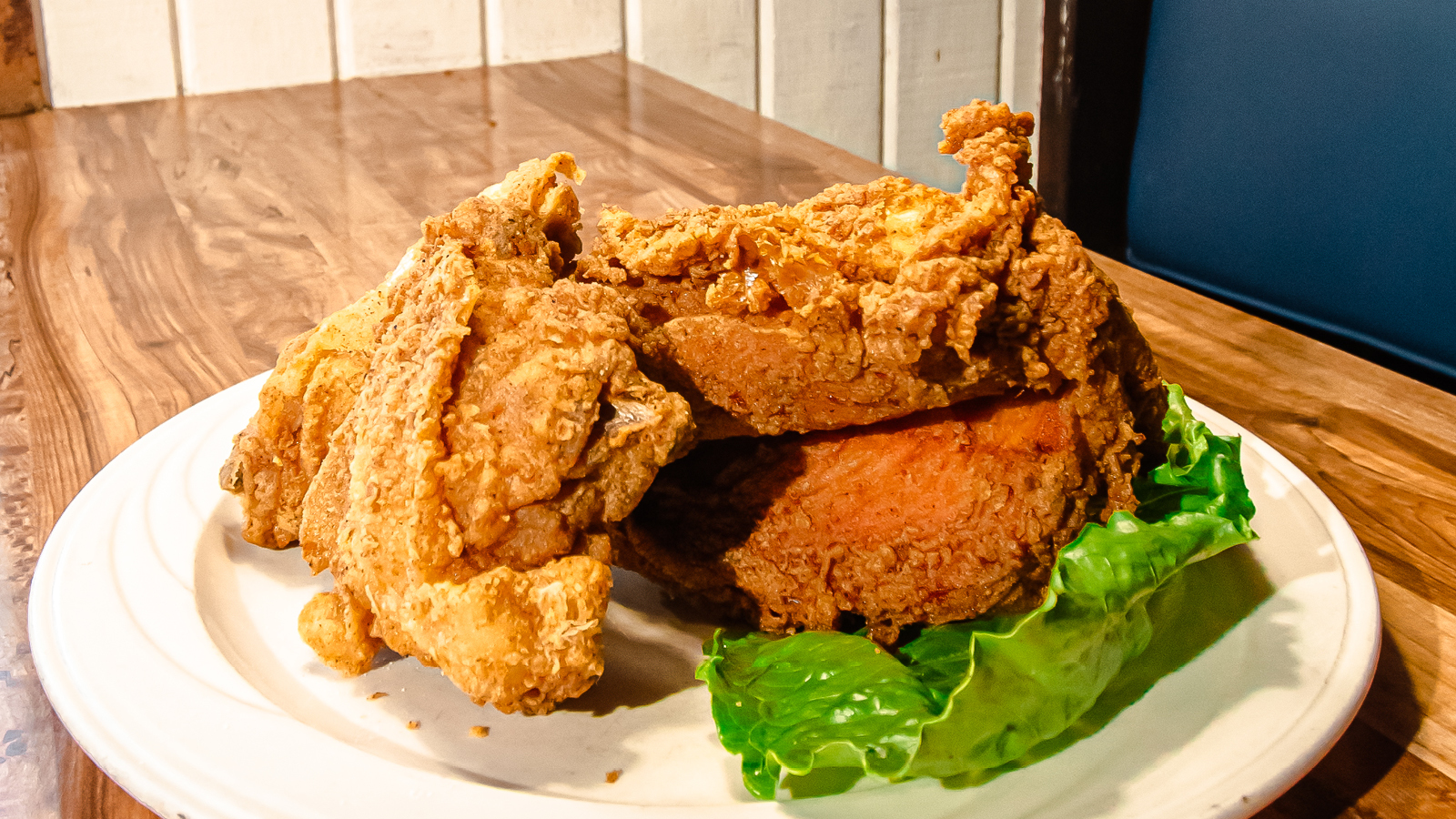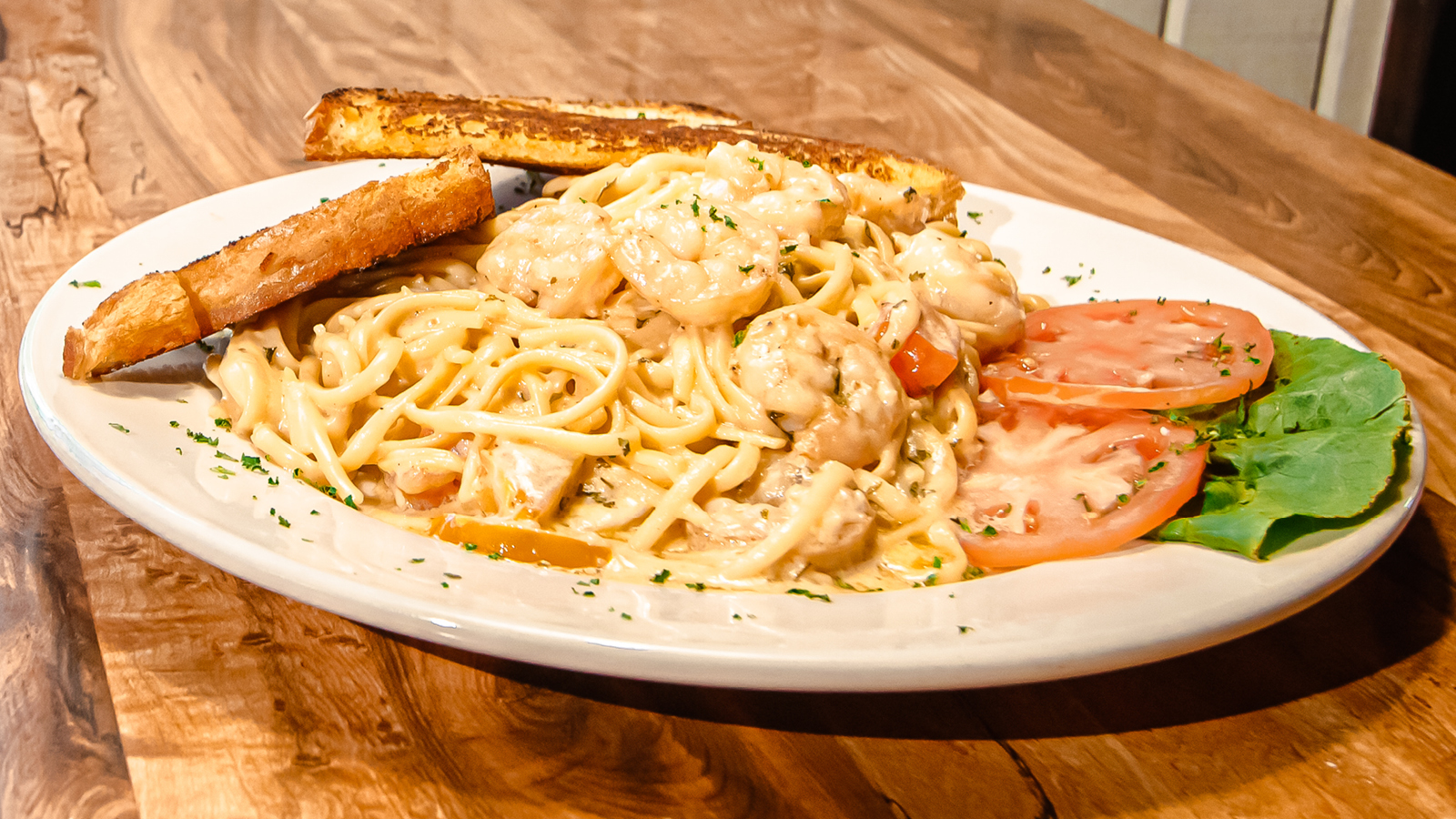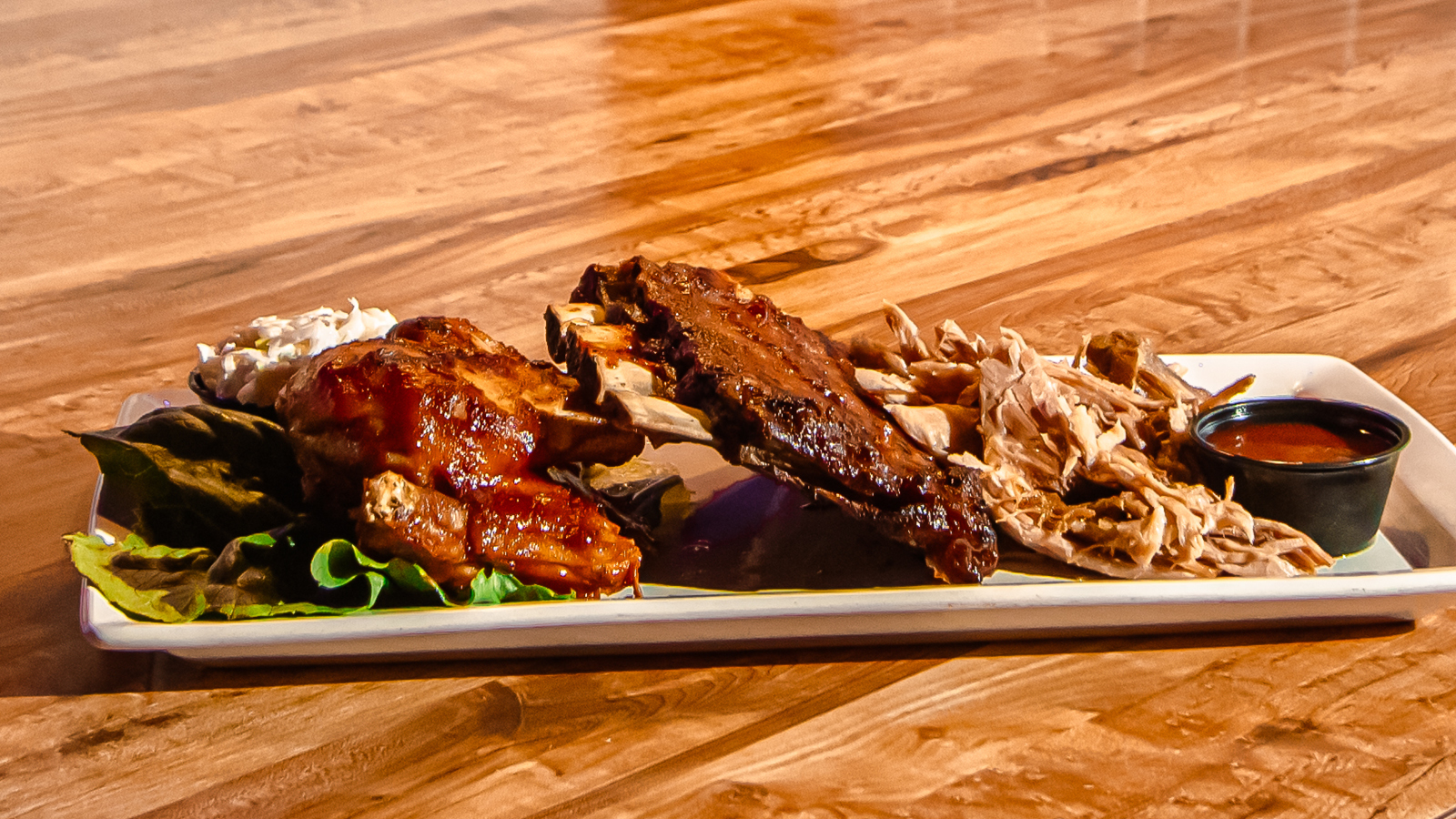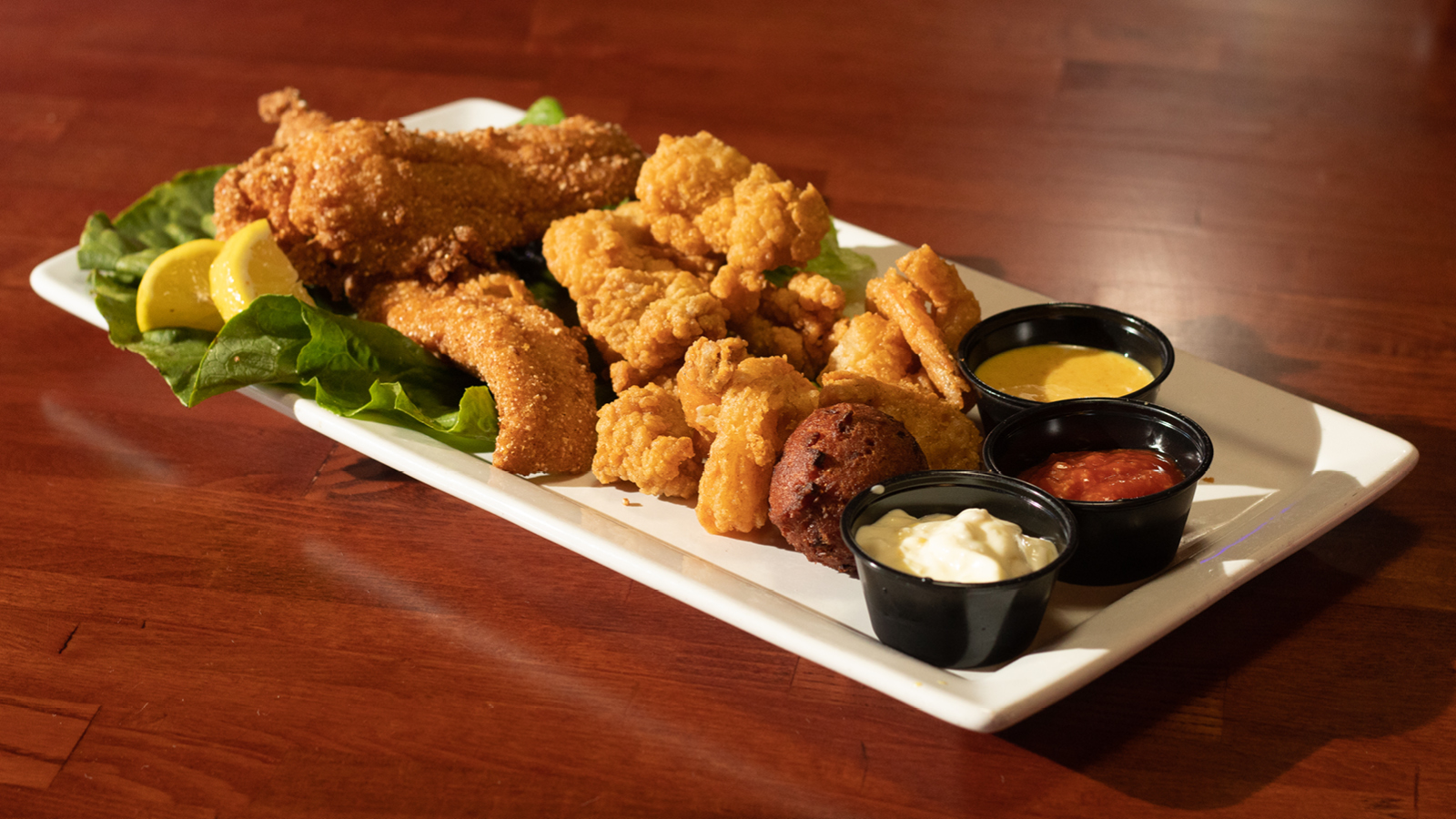 ERIC R.
WOW! Totally random stop after getting off Alligator Alley. Got the BBQ combo with baby back ribs, brisket & pulled pork. When they say it comes with "all the fixins'", they ain't lying. Very generous portions! Everything was simply amazing!
BETHANY J.
To start off, the food portions are fantastic! For an entrée dinner, you get the vittles on the side which came with so many sides. I do like that the food was not overly seasoned, which gave you the chance to season to desire. The food was fresh and it was good! You will be full here, so come on an empty stomach!
JAMES M.
Driving from Hollywood, FL back to Tampa Bay always in search of new BBQ spots to discover. This one was well worth discovering! Tender, tasty pulled pork sandwich with sides included…old Florida atmosphere, best BBQ we've had in while. Check it out, before or after your journey on Alligator Alley! Cracklin' Jacks…we'll be back!
JOHN B.
Cracklin' Jacks is awesome! Terrific service and great food. My father and I have and still are in the restaurant business our whole lives. The Cajun shrimp was what my father had and I had the BBQ chicken/ribs meal. I can't recommend those 2 meals enough. It's the 2nd time we've had dinner there. I had fried gator tail the last time and that was excellent as well. You can eat inside or out also take out. The menu is extremely reasonable considering the amount of food you get. All side dishes came with the meal as family style!
RUSTY L.
WOW! We are new to the neighborhood and this is now our go-to place. Absolutely great food. Friendly service. Great value. I had the frog leg and gator combo and the frog legs are probably the best I've ever had. Everything was an awesome way to bring on a food coma!
MARY
Love this place! Our overall experience was 10 stars! We ate there several times while in Naples. They have a great selection of food and everything was delicious. You get prompt service; the owners and staff make you feel like you are at home. They are very friendly and attentive. They have an awesome atmosphere that is very relaxing and a great place to meet new friends; the patrons are just as nice and friendly as the staff. They have a beautiful tiki to dine under outside, which was our favorite place to eat. This is definitely a stop you should add to your list when in Naples. You won't be disappointed!